We understand that suffering an injury can be a difficult and traumatic experience. Our team is dedicated to providing you with the personal injury assistance you need to get the compensation you deserve. We have a wealth of experience in handling personal injury cases and are committed to safeguarding your rights throughout the legal process. We take a compassionate approach to our work and will guide you through every step of the way. With our help, you can rest assured that you will receive the support you need to succeed.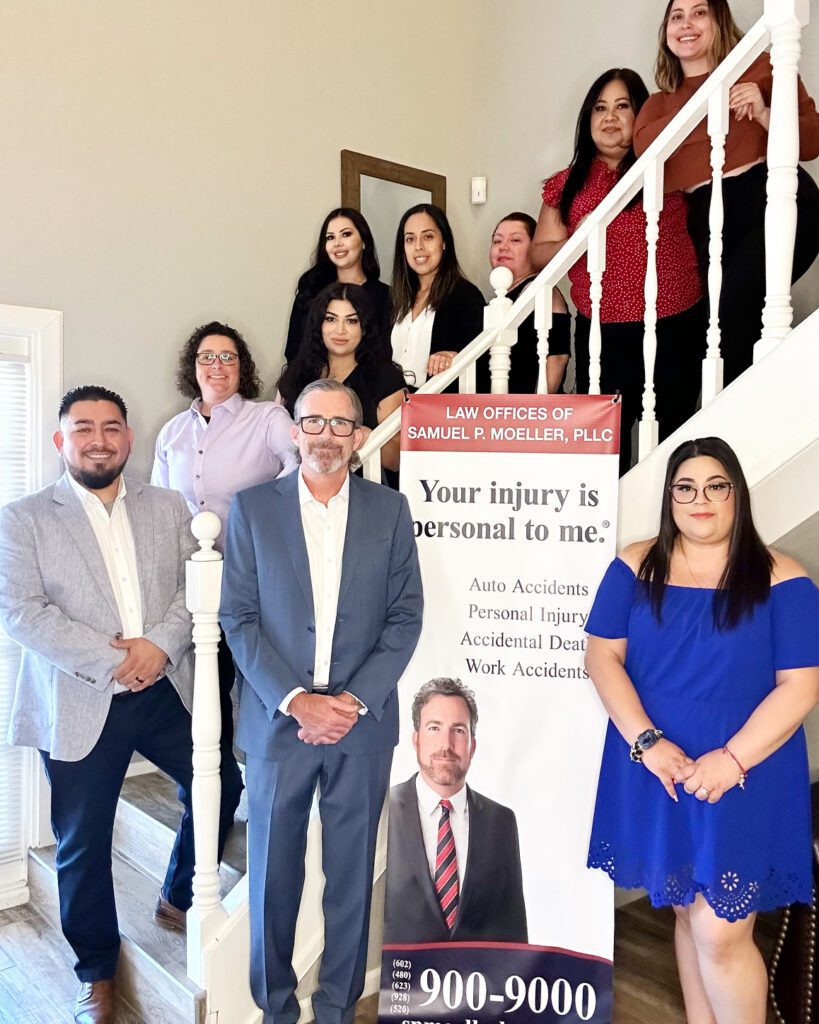 Click on a team member's name below to learn more about them.
Contact Us for a Free Consultation
Have you been in an accident? Are you experiencing medical or financial hardship that you believe someone else caused? If you believe you have a claim, please call the Law Offices of Samuel P. Moeller, PLLC, at (866) 540-1806 or fill out the online form to schedule a free consultation with our trusted personal injury attorney. We will work with you to determine the best legal course of action.